Top ATC is a company that aims to serve its customers with high-quality products. We are aware of the current prevailing situation regarding diseases and hence understand how vulnerable everyone is to the germs and viruses. Therefore, we have put our efforts and best teams together to provide you with the top cleaning and sterilizing products.
Our Mission
Top ATC is committed to delivering superior quality cleaning products to its customers and go above and beyond to keep families safe and healthy. We believe in encouraging innovation and challenge ourselves to succeed and prosper. We realize the value of developing clean and healthy lifestyle habits at home and everywhere else to enhance the hygienic and fit lifestyle for our customers.
TOP ATC PRODUCTS
Get Your Family Safe and Clean Smartly
Top ATC offers a wide range of home sterilizing products, including various disinfectant and sterilizing equipment as mentioned below:
· Generator sprayer
· Auto soap dispenser
· Disinfectant bag
· Sanitary tools
· Disinfectant with charger
· UVC disinfection light
· Portable sterilizing bag
· UV sterilization lamp
· Robot vacuum cleaner
· Window cleaning robot
· Portable sanitizing products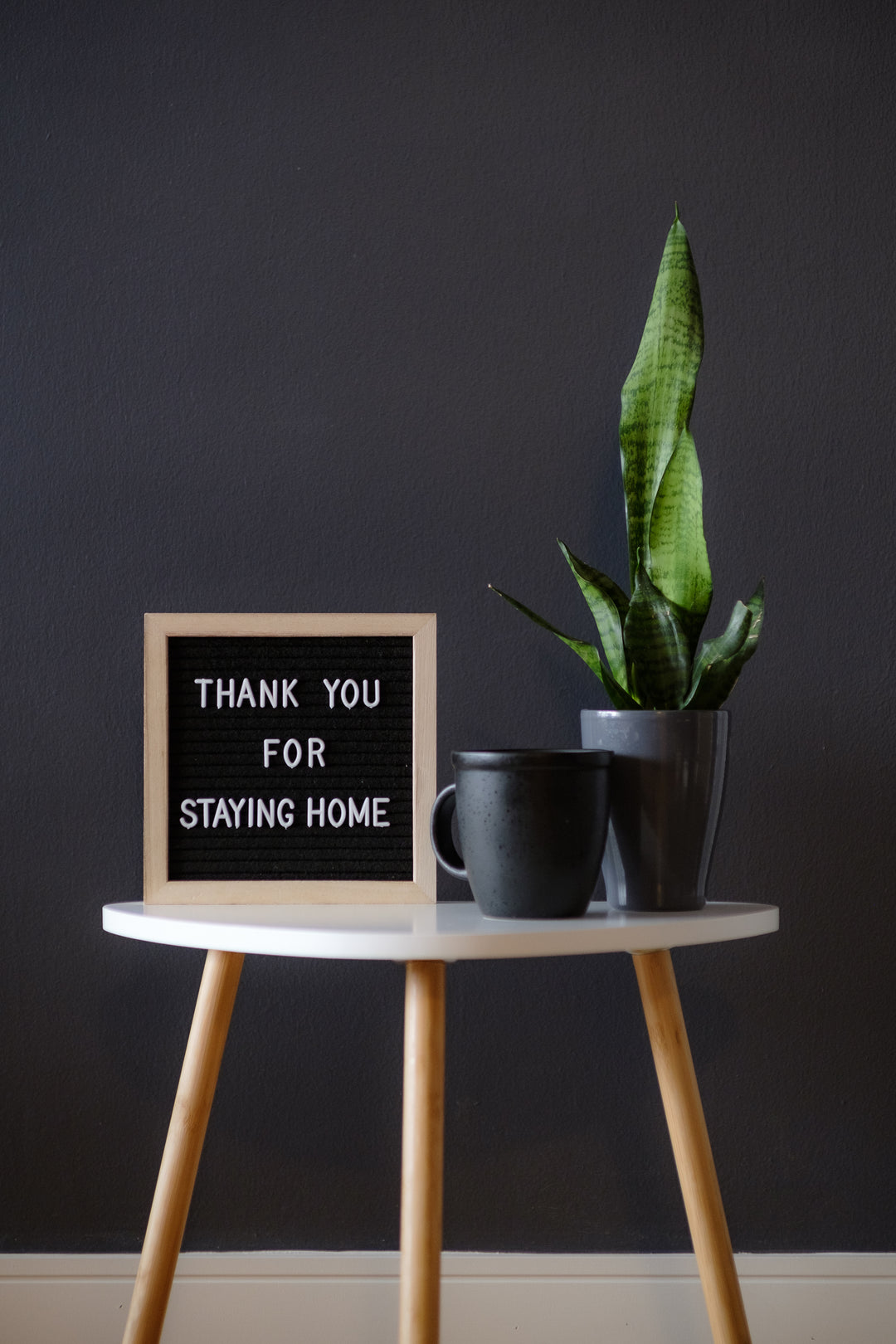 Top ATC – The Right Choice for Disinfecting and Sterilizing
Do you want your home to be so hygienic, that it has no bacteria, viruses, mildew, or smells in it? If you have toddlers, or babies crawling around in the house, your foremost objective would be to offer them with a sanitized environment 24/7. Unfortunately, ordinary household cleansers cannot escalate to your expectations, and it does not matter how often or consistently they might be consumed. So, that is where professional home disinfecting and sterilizing products and services come into the place. Environmental authorities and disease control centers approve our products and services. Our team of specialists comprises experienced staff who produce disinfectants that only work with the safest, most efficient state-of-the-art sterilizing and disinfecting equipment and provide the best personal protection equipment that is 100% eco-friendly.
Sunday,Monday,Tuesday,Wednesday,Thursday,Friday,Saturday
January,February,March,April,May,June,July,August,September,October,November,December
Not enough items available. Only [max] left.